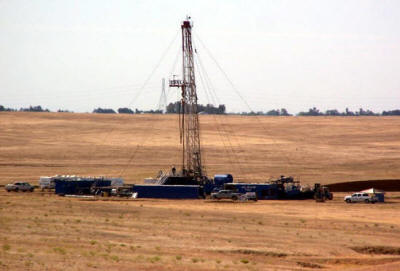 Since 1992, Irani Engineering has been the premier petroleum engineering firm, drilling more than 1,500 wells in California and many other states. In addition, Irani Engineering has supervised more than 3000 workover jobs. We offer our clients innovative, cutting-edge engineering which bring in their projects under-budget and on-time. The founder of the company is Saeed Irani. Saeed is a registered Petroleum Engineer in the State of California. He has worked in the petroleum industry since 1984 when he began his career with Hathaway Engineering. Saeed has a Bachelor of Science degree in Engineering from Purdue University and a Master's of Science degree from UC Berkeley. Saeed's understanding of drilling techniques is based on extensive field experience. His experience, combined with the company's highly trained and experienced personnel, guarantees the best supervision for drilling, reworks and completions.
Irani Engineering's lead engineer is Hamid Irani. He has worked for the company for 12 years. He has a Master of Science degree in Engineering. His areas of expertise are in the design of drilling, completion and rework operations. He also oversees our well supervisiors in the field.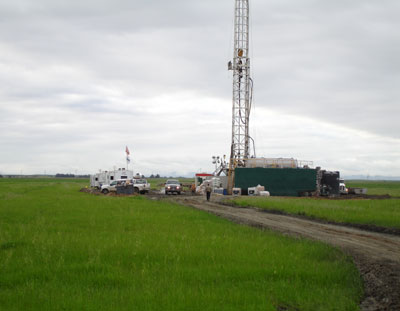 Well Supervision
Our well supervisors are the best in the industry. On average, most of them have over 20 years' experience in the field and are computer literate. We can provide your company with our well supervisors and 24/7 on-site supervision anywhere in the country.
Service Company Discounts to Clients
Irani Engineering has succeeded in negotiating deep discounts for our clients. Due to our 28 years of experience in the industry, and our close relationships developed from the high volume of work given to service companies across the country, Irani Engineering is able to obtain the best possible pricing for our clients.